Wild Arena Survivors is a top-down multiplayer shooter that combines RPG elements and classic survival simulation. Choose one of the fighters with unique abilities and skills and go to the island in the middle of the ocean.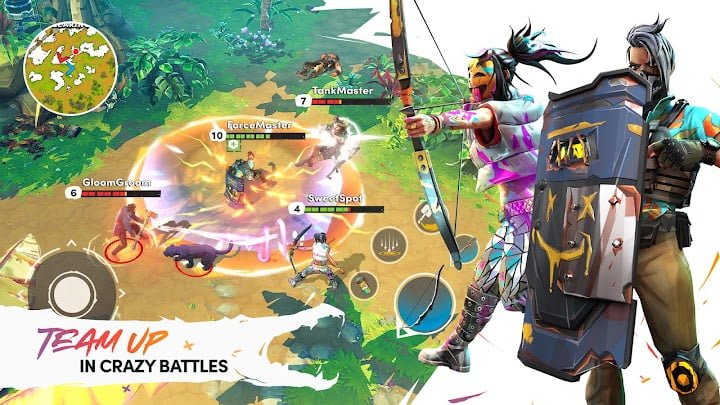 Wild Arena Survivors Codes List
- Get 500 diamonds.
- You will immediately have 8000 gold and 300 diamonds.
How to Redeem Code
To receive the code, you must click on the Settings section, scroll down, tap on the Codes section, enter the code, and receive the gift.
What is Wild Arena Survivors?
Battle Royale is the foundation of this project; you need to survive among dozens of other players, move across an open area, and fight wild animals, bad weather, and armed gamers. About 40 people are fighting on one map at the same time. Your ward will have an ax to mine resources, restore lives and skills needed to pump, and some unique skills and guns.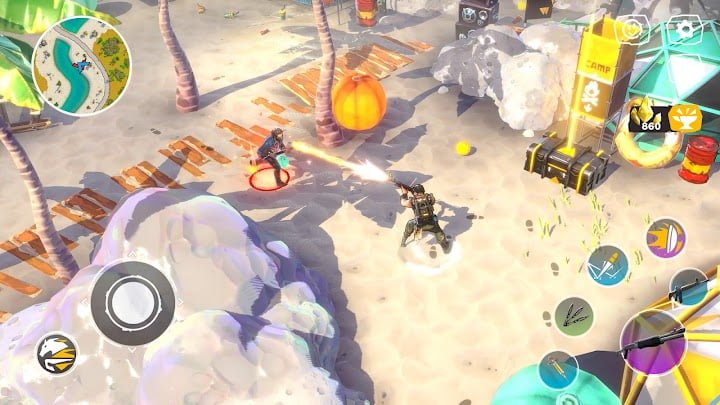 The island's map is constantly shrinking, pushing players together, but it's not just them scared. Crocodiles, snakes, big cats, and other wild animals can attack you. Set traps, hide, use all available weapons and destroy enemies to become the only survivor.