Archer Hunter is an adventure game where you become an archer and explore magical worlds.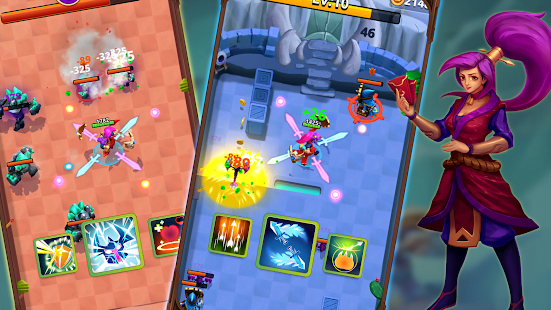 List of Codes
- The reward includes 6000 gems, two golden keys, 15 Hero pieces, 40 random puzzle pieces
- You will immediately receive 300 random puzzle pieces, 10,900 gems
What is Archer Hunter?
Control the movement of a brave hero through colorful locations and help him fight hundreds of enemies. Use bows with arrows and magical abilities to destroy monsters. Carefully move through the closed levels, avoid collisions with spikes, dodge enemy bullets, and win crushing. Raise the ward's level, open access to new abilities, upgrade them and use them in battles. Travel around the world, defeat bosses, and get rewards in chests, valuable items, and legendary weapons.