Rage of Destiny is an action-adventure RPG with a gripping storyline, well-thought-out combat system, and atmospheric locations.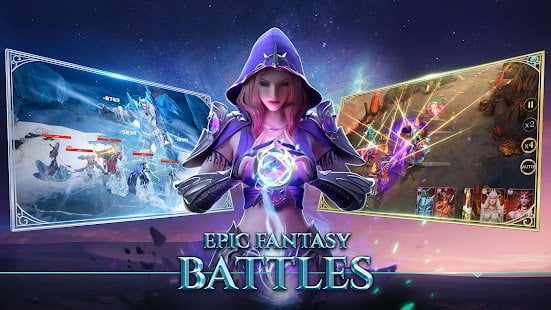 List of gift Codes
- This is a small code with a gift of 300 gems
- Get some exciting and exclusive CodesLL rewards now, expiring April 24, 2022
- What will you get? Get 10 Free Draws immediately after using
- You will get x777 Gems,  x10 Normal Pool Ticket, x5 AFK Gold (6h), x3 AFK EXP 6h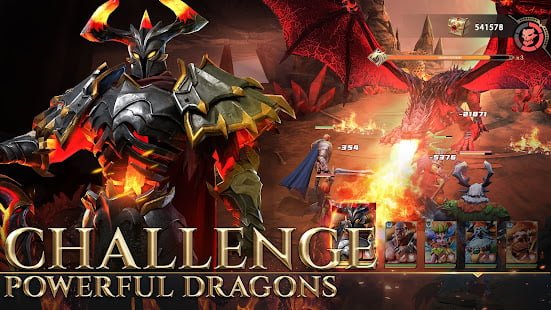 How to Redeem Code
Just follow our 3 steps below and you will get your free bonus:
Step 1: Open the game Rage of Destiny, and go to the Profile icon on the top left of the screen.
Step 2: A new window appears, next go to the 'Settings' => 'Code' tab.
Step 3: Enter the code in the blank box 'Enter redemption code' +> 'Confirm' to receive the reward.
What is Rage of Destiny?
The game's plot tells about a beautiful fantasy world, where a fierce war took place for many years. From history, you will learn exactly how the disappearance of the boundary between the two dimensions happened, it is from here that the catastrophe of the universe begins.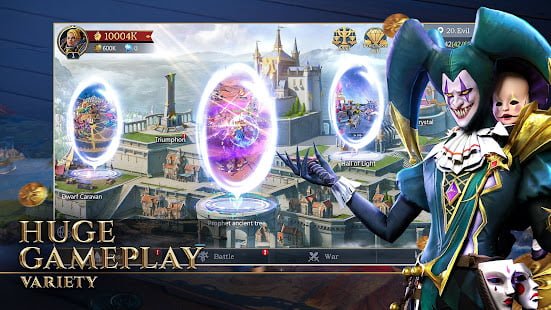 Demons and other monsters began to appear, flooding the lands and world in darkness. Preventing the spread of darkness is your top priority. Choose a character, improve his characteristics and abilities, participate in epic confrontations, and complete exciting quests. Dark locations, dangerous dungeon dwellers, and battles with bloodthirsty bosses await you.