Elune is a beautiful card RPG with elements of strategy, an interesting battle system, and several game modes.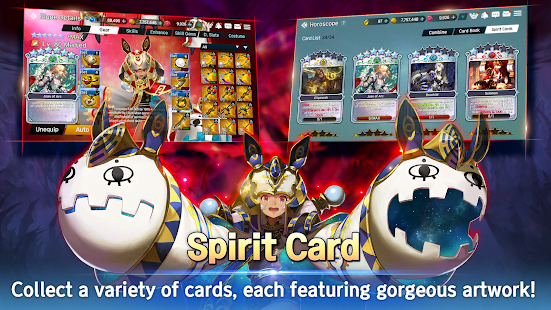 List of Codes
- This is a new code, you will get 3 level 60 legendary heroes completely free
- You will instantly have a portion of resources and random gems
About the Game
You must assemble a team consisting of a unique set of warriors and fight the powerful monsters of the world of darkness. You will find a variety of legendary characters with unique skills, abilities, fighting styles, and spells. You are the chosen one and you have in your hands the future of the whole world, which must be saved from the coming chaos.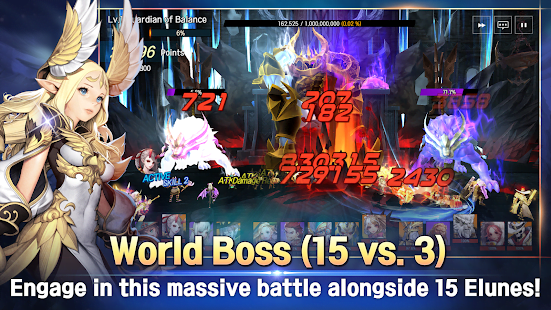 Make a formation, arrange the characters on the battlefield depending on their current skills and levels, combine skills and think about an effective strategy for each upcoming battle. Find the enemy's weak points, attack them and win. Between battles, it is worth strengthening the heroes, equipping them with improved weapons, armor, learning skills, and replenishing magic reserves.