Donut Punks is an epic cartoon-style top-down multiplayer action game. The game is set in the future world, where a terrible thing happened, and people were turned into bloodthirsty zombies. The only joy of the survivors was the sweet donuts.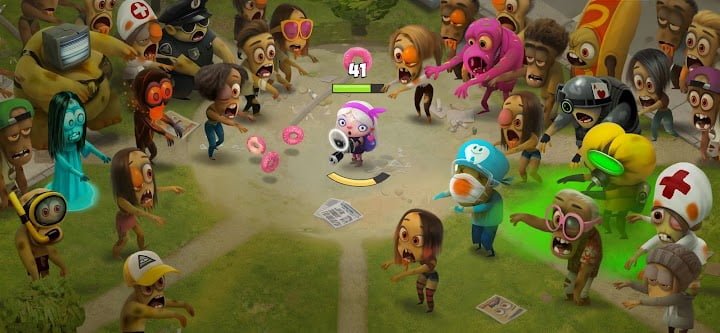 Summary of Donut Punks Codes
- Get free x555 Cells now.
- Rewards include x3000 Ammo, x1000 Cells.
How to Redeem Code
Open the game Donut Punks: Online Epic Brawl, and click on the "Gear" icon. Next, scroll to the option Redeem Code, enter the code and receive the reward.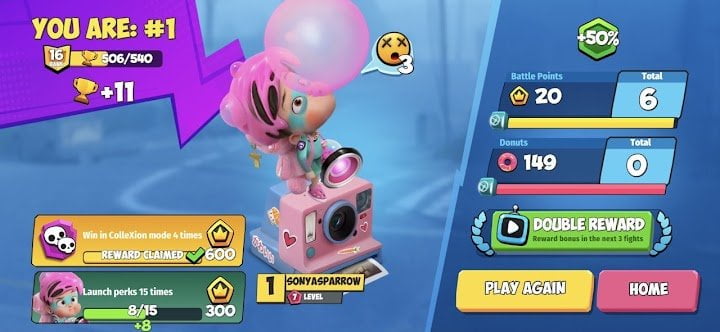 What are Donut Punks?
You'll collect your favorite gifts using one of the unique characters while battling other players and the dead along the way. All heroes have valuable abilities to help fight against other gamers.
Someone can freeze an opponent, temporarily blind them, steal donuts under an enemy's nose, or give their powerful character armor. To win, you must collect as many donuts as possible in the allotted time. The winner gets the character's donuts, chests, and level pumps. You can find cards with new characters, different currencies, and valuable bonuses in the cupboards.