AOTU World is a stylish strategy game with turn-based gameplay and an exciting selection of anime characters. Players are invited to choose a character, customize its appearance and go on a dangerous adventure through colorful locations. As you progress through the game, you need to gather a group of assistants responsible for performing specific actions.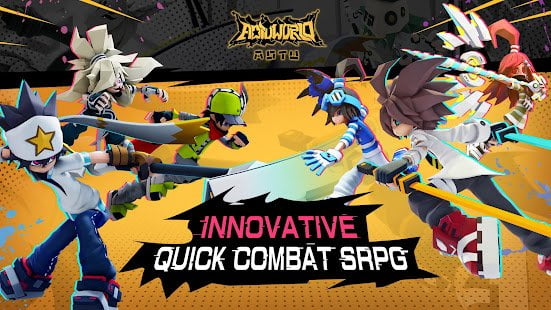 List of Coupon Codes
- Get Coins x24,000, Random Rare Part x3,Link Search Card x5, Analysis Manual I x40 and Common Stardust x999
- Special rewards for you include Analysis Manual I x20, Coin x10,000, Robbray Universal Part x1, Link Search Card x1 and Common Stardust x500
- A small bonus with free Coins x30,000
- Get rewards including Coins x15,000 and Common Stardust x449
- This is a VIP code with limited quantity, will be 700,000 coins
- A newbie gift just for you
How to Redeem Pack
Step 1: Open the game AOTU World and find the avatar icon on the left side of your screen.
Step 2: Go to the Settings section. Find the "Pack" section, select it, and an empty box to exchange gifts will appear.
Step 3: Enter the code above provided by CodesLL and click the confirmation button to receive the reward.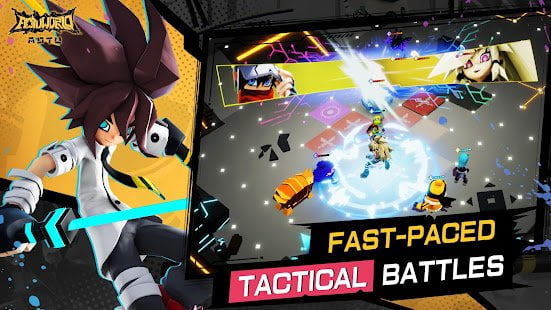 About the Game
The game is filled with countless events, missions, and battles with robots. Your heroes move around locations with virtual joysticks, and when they collide with enemies, the game switches to turn-based combat. Each character has a range of special attacks and abilities worth using when moving around the tiles of the playing field. One attacks several enemies at once, and someone uses spells or healing capsules to restore health to all allied units. The game is not without stories, mini-games, and entertaining puzzles.