Grand Criminal Online: Gangs is an exciting multiplayer action game with open-world elements. Players decide who they want to be in the virtual world – a law-abiding citizen, someone working in an official job, or a mafia member.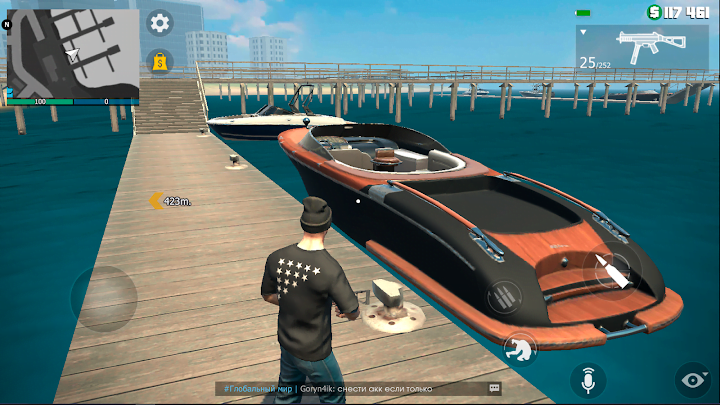 Grand Criminal Codes List
- Get 50,000 coins now
- You get 20000 free coins
.
How to Redeem Codes
It's straightforward, you open the game and go to Settings. The Codes section appears, enter the code and receive the reward.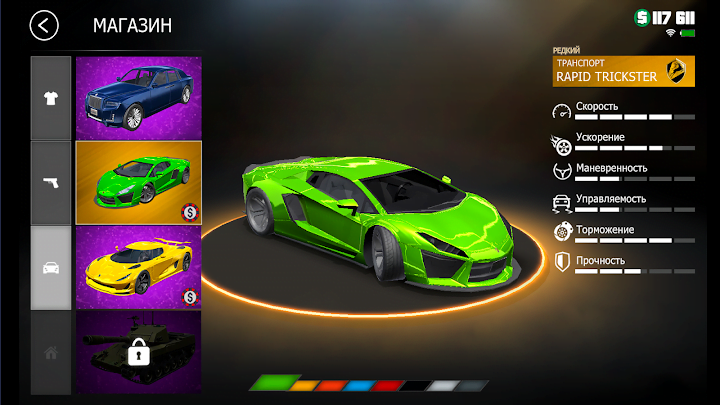 What is Grand Criminal Online?
You may want to try yourself as an entrepreneur who owns shares in a large company and gets incredible payouts for your work. The gameplay is very similar to GTA Online, where you can play with friends, complete missions, and explore a large open world. You decide what to do in the game, what tasks to complete, and who to be. There are many types of income, dozens of cars, luxurious houses, an impressive arsenal of weapons, and hundreds of customization elements that can make your character stand out from the crowd.